Welcome to Absolute Home Health, Palliative Care & Hospice, Inc.
We are pleased to have the opportunity to assist you.  All patients have the right to participate in the planning of their care, the right to know in advance all services to be provided and the cost of services to be provided.
Why choose Absolute Home Health, Palliative Care & Hospice?
We are committed to being your shoulder to lean on and providing honest advice for your loved one's situation during this delicate time.
Home health care helps older adults live independently for as long as possible, even with an illness or injury covers a wide range of services and on often delay the need for long-term nursing home care. Home health care may inclüde occupational and physical therapy, speech therapy, and skilled nursing.
Our holistic, evidence-based Balanced Care Method encourages a nutritious diet, regular physical activity, mental and social stimulation, and cultivating a sense of purpose to promote overall well being and longevity.
We are in-network providers for all below plans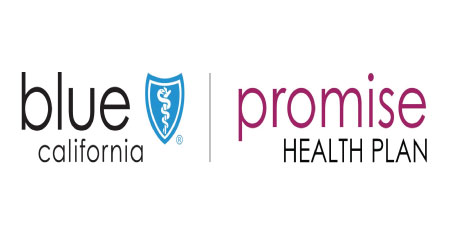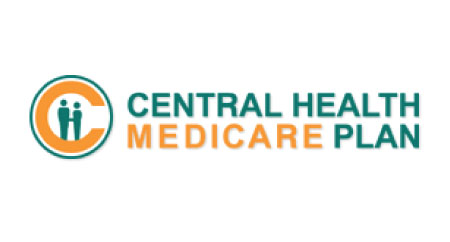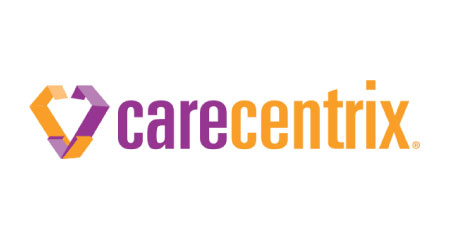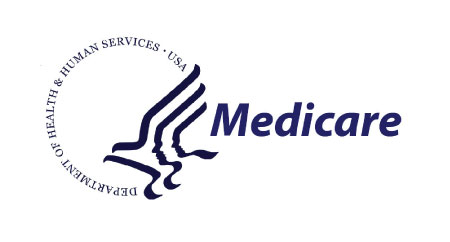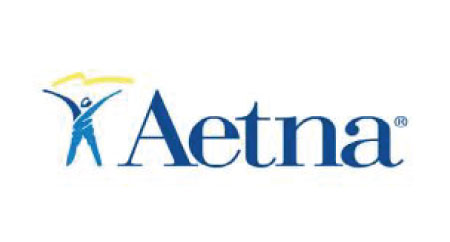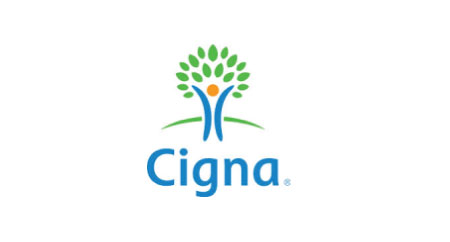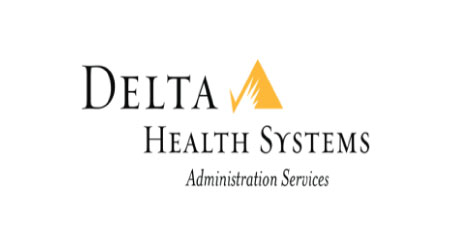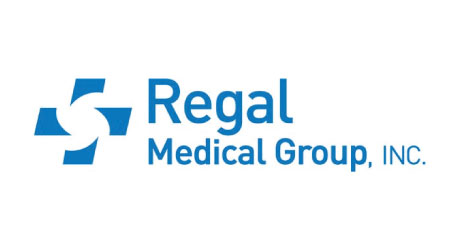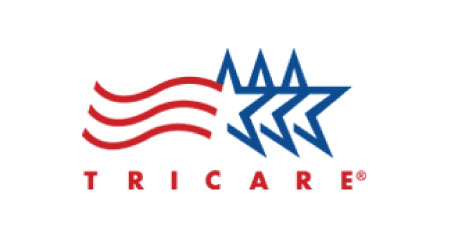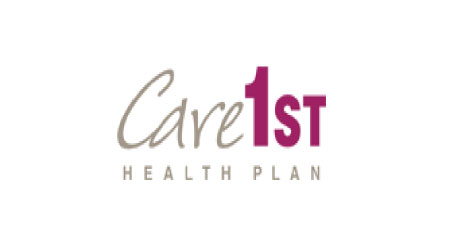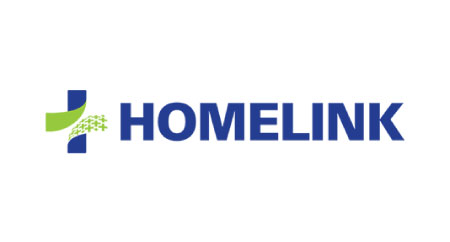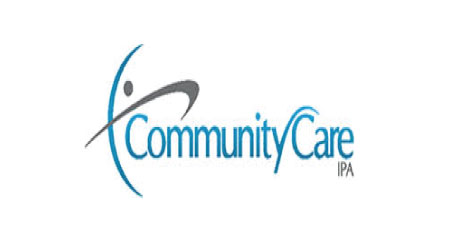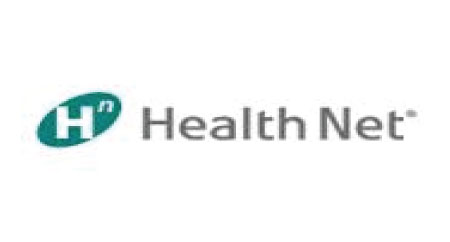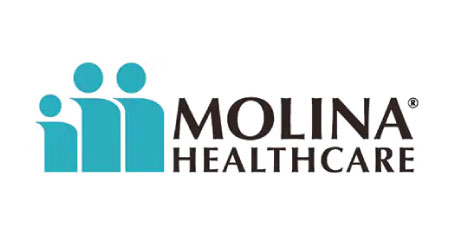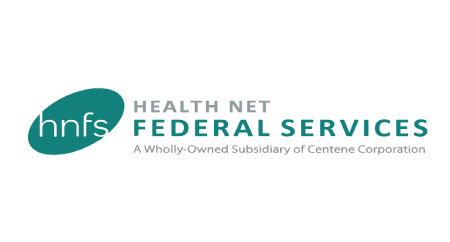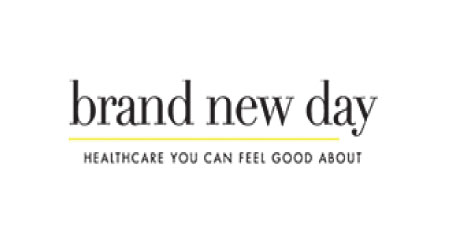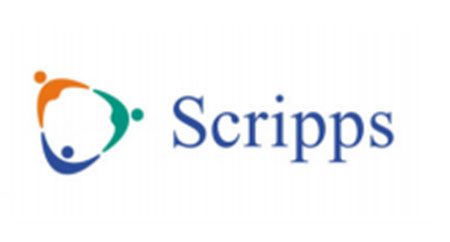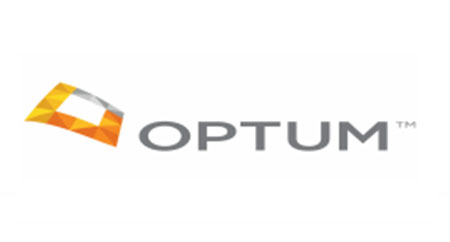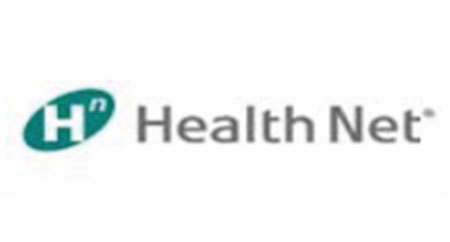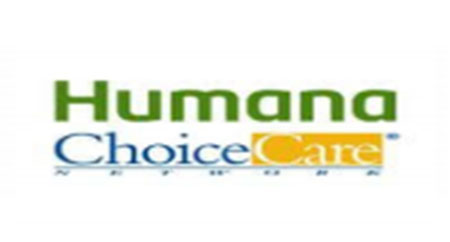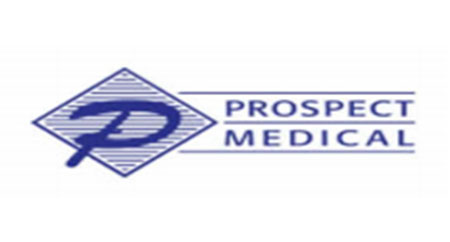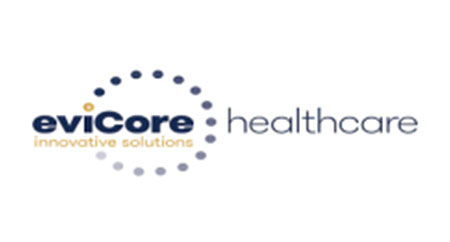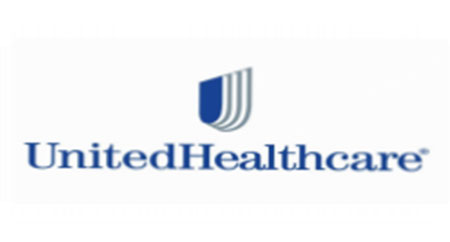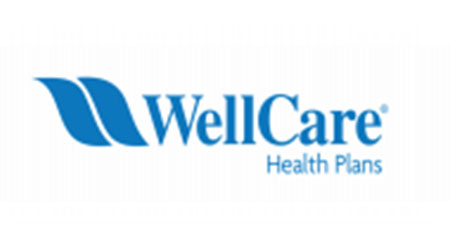 We do whatever it takes to bring you peace of mind